We have numerous contacts across New Zealand and the world to bring your ideas to reality. See below a selection of some projects we have worked on.
SAFETY-SECURITY BARRIERS & BOLLARDS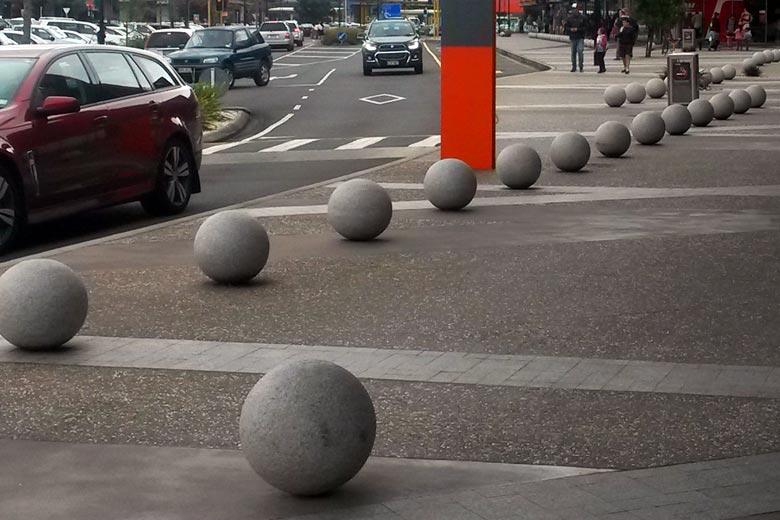 Custom designed round and square stone pieces used at The Base, Hamilton.
INTERIOR & EXTERIOR ARCHITECTURAL FEATURES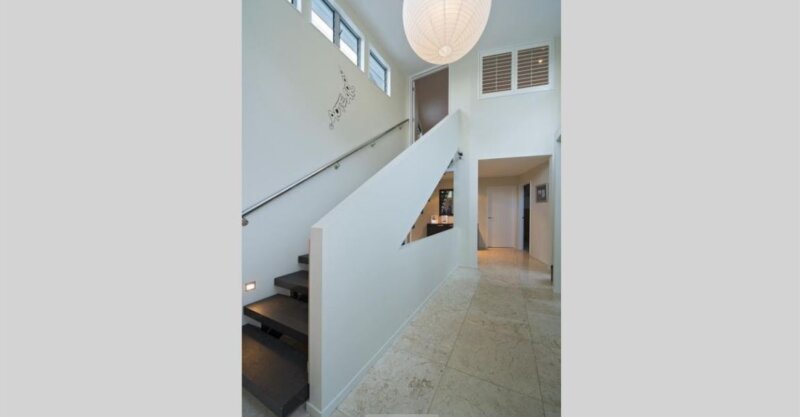 We work in with leading architects to source and supply custom stone pieces.
BATHROOM VANITY & BASINS
Custom vanity and basins in White Pearl, Sapphire Blue and Onyx Black Granite
FIREPLACES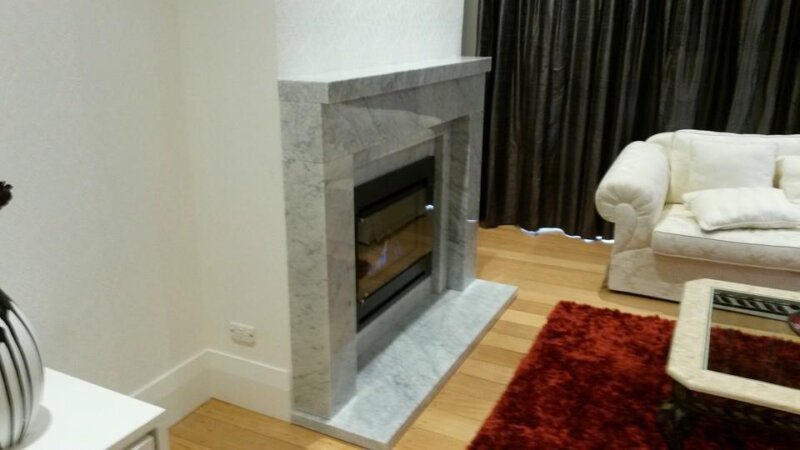 We can work with you to design and supply your new fireplace. Whether it be your full Surrounds, Hearths or Mantel piece. These are popular in Granite and Marble Options
GARDEN FEATURE ROCKS & CUSTOM DESIGNS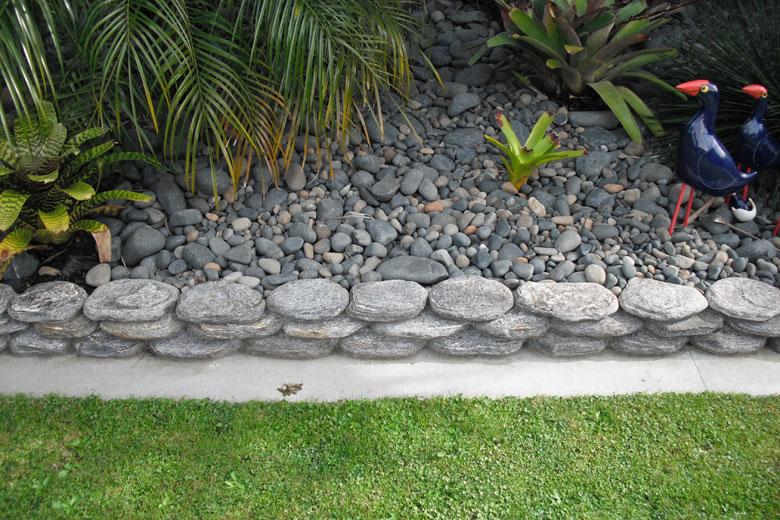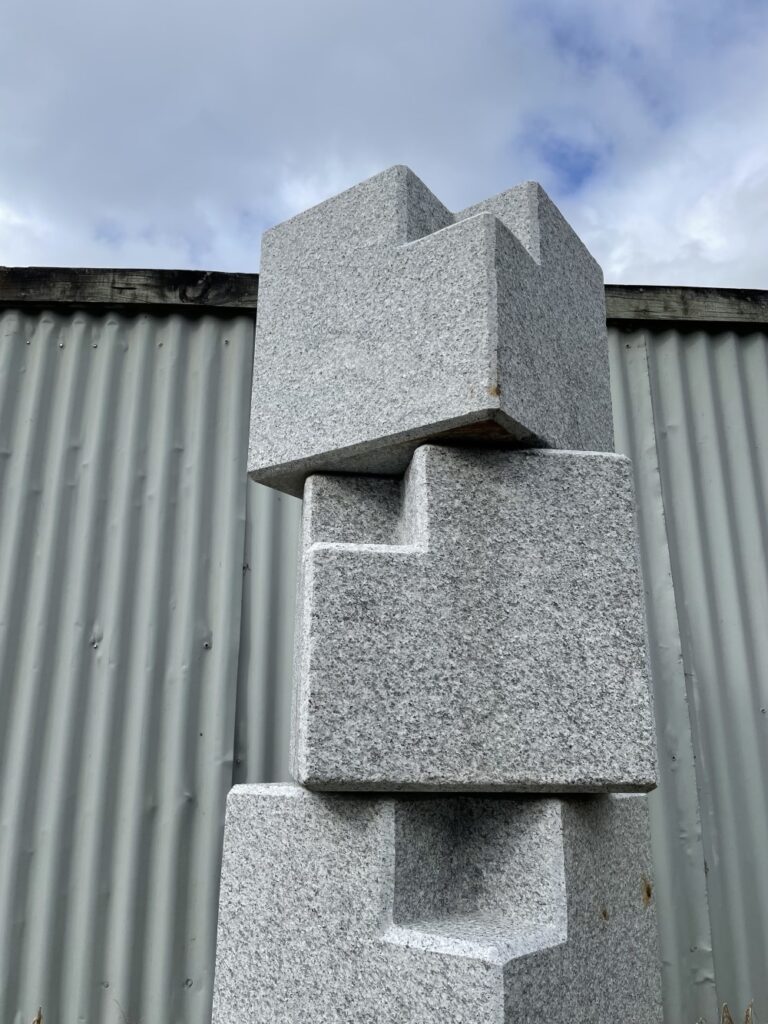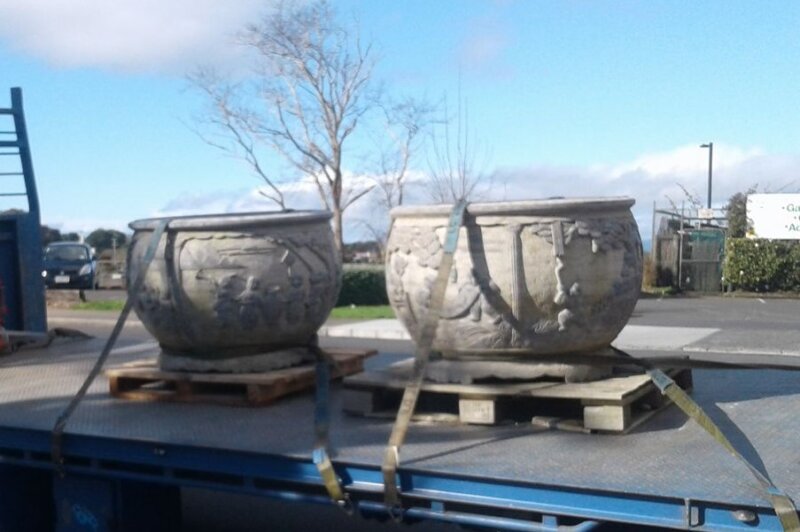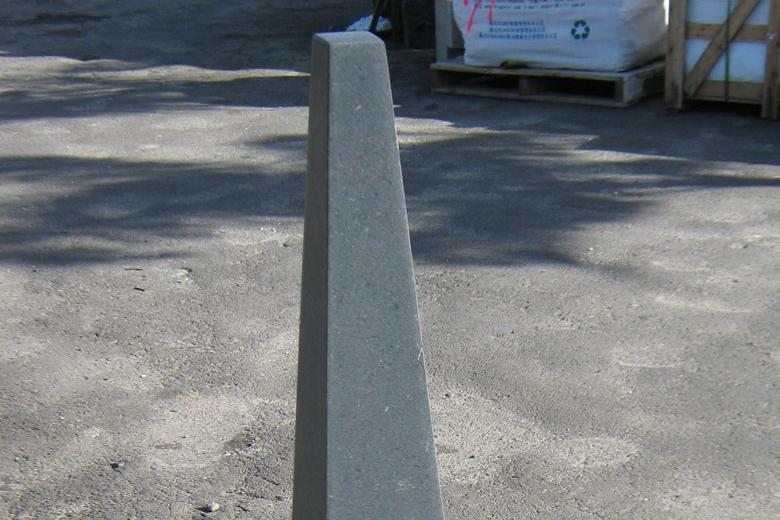 Stone Direct are specialist in sourcing stone supplies for your next project. From pebbles, to large feature stones we have numerous contacts to source or manufacture what you need.
CUSTOM WATER FEATURE STONE SUPPLY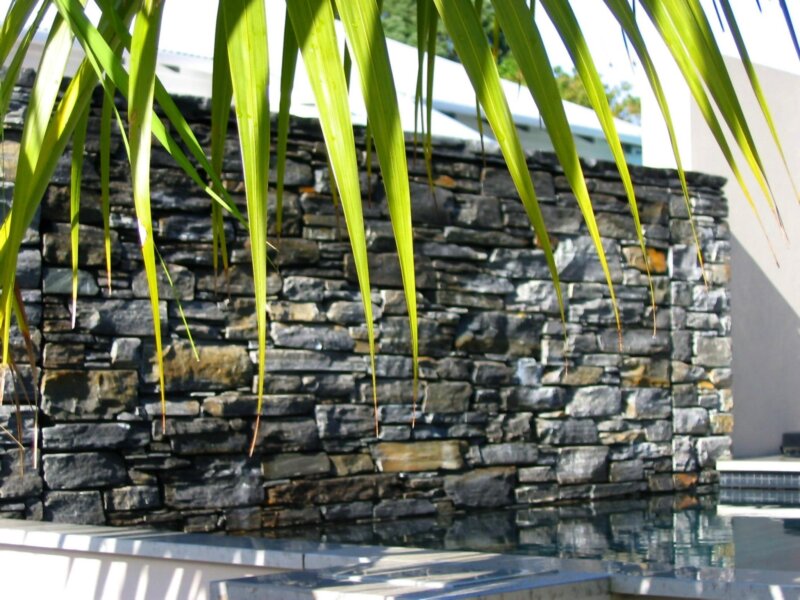 Stone Direct can work in with landscape designers to come up with an excellent solution for your new water or garden feature. We provide a wide range of great looking materials and design services. At Stone Direct we are experienced with selecting the correct natural colours and texture of stone and rock.
Fountains
Ponds and Pools
Showers
Ambient Lighting Pieces
CUSTOM POOL COPINGS & PAVING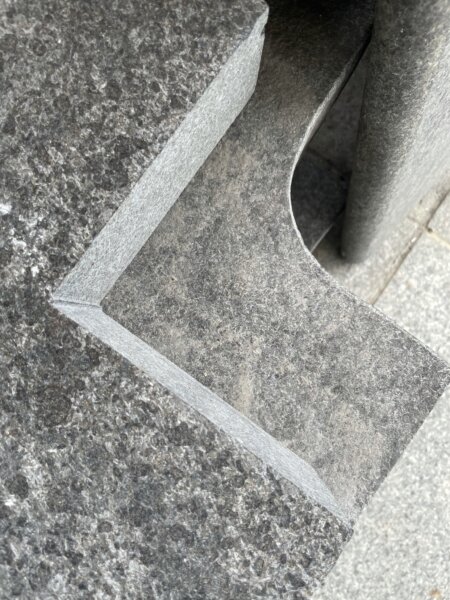 CUSTOM HOMEWARES & SERVING PLATTERS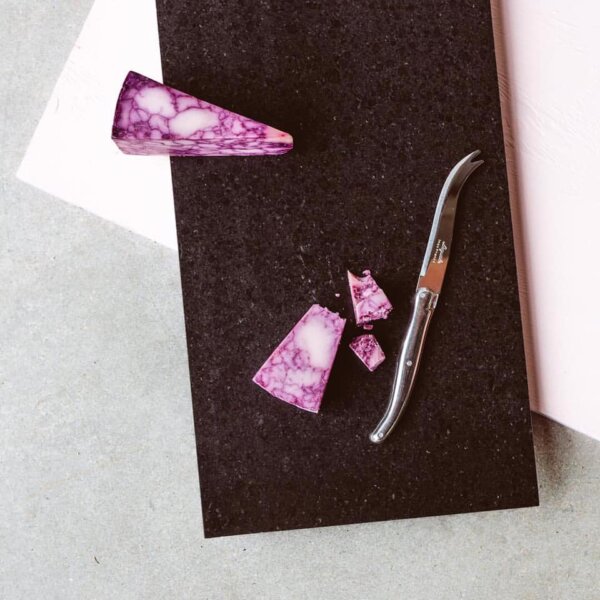 We work closely with restaurants and brands to come up with one off design solutions. Here we worked with our client to design a marble and granite platter range to be sold instore. We have also worked alongside leading restaurants to provide stone serving plates.
HEADSTONES & STATUES FOR CEMETERIES
CUSTOM STONE SIGNAGE
We can design a stone sign in a variety of materials with custom engraving to suit your font selection and style.
OTHER CUSTOM PROJECTS WE HAVE WORKED ON:
· Engraved signage for shops, subdivisions and gated entry ways.
· Unique interior and exterior furniture pieces and table tops.
· Props for movie sets.
· Chess boards for outdoor entertaining areas.
· Granite stands for trophies to be mounted on.
· Specially designed letterboxes for large housing projects.
· Many other one off products and designs.
We will make it for you if it can be made. Talk to our expert staff about your idea and we will endeavour to make it a reality.
Can't find what your looking for? We're happy to help find it.