SUPPLIERS OF QUALITY SWIMMING POOL COPINGS & MATCHING PAVING PRODUCTS FOR YOUR OUTDOOR AREA.
EVERGLADE BASALT
PEARL WHITE & LUKA BLUE TERRAZZO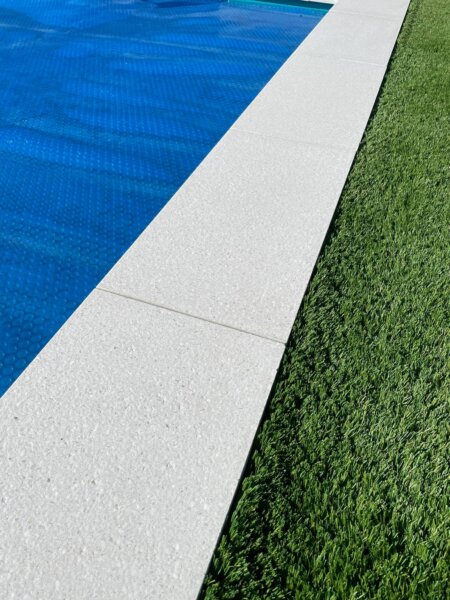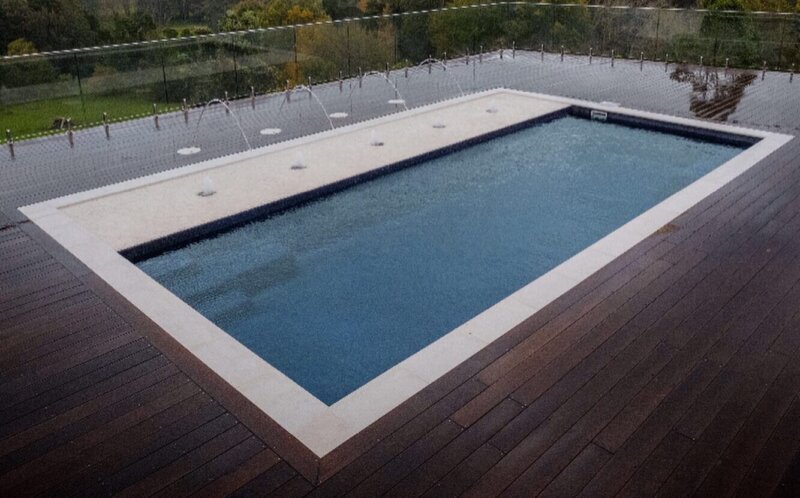 SAPPHIRE, NORTHERN LIGHTS & ARCTIC SUNRISE GRANITE
Stone pool copings may have inclusions in the material. An inclusion is material trapped within the body of a crystal which is different from the primary elements of the host crystal. This however, enhances the product to give it a special natural look compared to man made products which can fade. We can supply paving to match the pool copings and we specialise in one off customer orders.
CUSTOM COPINGS