The possible uses for natural stone are endless, we can assure you that by using a stone product for your next project you will enjoy a naturally beautiful genuine product for many years to come.
GRANITE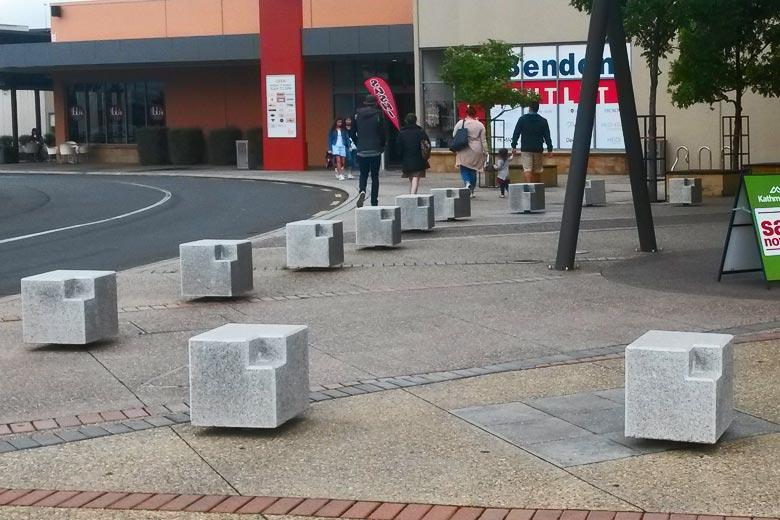 Granite is a very hard and tough granular stone, that is ideal to use on hard wearing surfaces. Our granite is internationally sourced from overseas for its strength and quality, granite is a hugely popular construction stone. Because of its durability, we highly recommend the use of granite for high traffic, exterior landscaping areas. Because of its extreme durability it can be used domestically or on wide scale commercial jobs. It can be Acid Washed or water blasted unlike other Limestone or Sandstone products that will wear.
GRANITE PRODUCTS
100×100 granite cobbles/sets/porphyry
Swimming Pool Copings
Exterior and interior pavers/tiles
Feature Walls and Entranceways
Kitchen and Bathroom Finishes
Fireplace surrounds, Hearths, or Mantels
Feature Rocks & Custom designs
Signage and Engraving
Engineered Lintels
SCHIST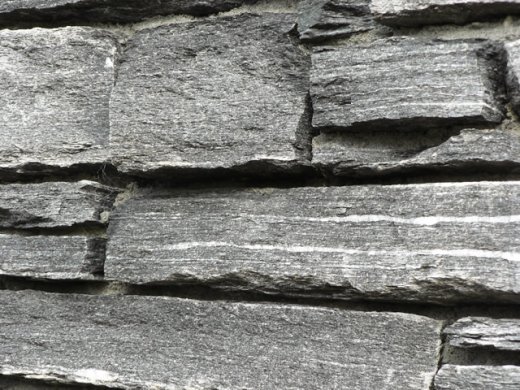 A local New Zealand product, sourced from our quarry in the West Coast of the South Island. Shimmering Deep to Medium Grey in colour it is one of the most durable schists available. It's non-slip surfaces make this ideal for outdoor paving, pool surrounds and entranceways. A very affordable natural stone product, it is also low maintenance and very easy to clean.
SCHIST PRODUCTS
Split Schist Paving
River Worn Large Paving
Swimming Pool Copings
Walling and Pillars
Fireplace Surrounds
Feature Walls and Entranceways
Fireplaces and Pits
Exterior Rock Pools and Ponds
Water Features and Showers
TERRAZZO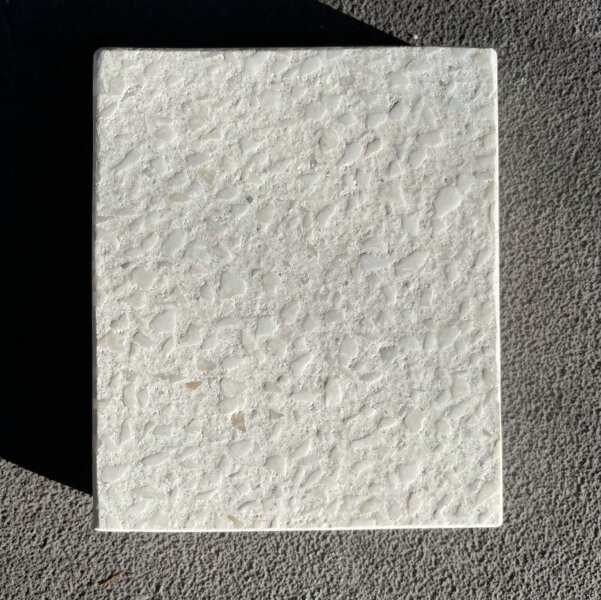 Terrazzo is a composite material where the granite, marble, quartz and other aggregates or stone chippings are set into a high quality cement product. It is poured by hand in our factory into precast blocks that are then cut to our coping and paving sizes and are then brushed or polished to reveal the raw materials. As a result of this stringent and quality manufacturing process, Stone Directs terrazzo achieves a beautiful and unique aesthetic with a high slip resistance. Because of our superior quality manufacturing process, you can acid wash or water blast your terrazzo to ensure the white and light grey colour are long lasting and low maintenance. Terrazzo is a durable, strong and environmentally sustainable option to use for your next project.
TERRAZZO PRODUCTS
Pool copings
Exterior and interior pavers/tiles
Stairway treads
BASALT
ALSO REFFEREED TO AS 'BLUESTONE'
Basalt is also known as Bluestone. Our top quality basalt products are excellent for many uses. Both indoor and out, basalt is hard wearing and looks incredible. It is igneous rock made up primarily of feldspar and is usually grey to black and fine-grained owing to rapid cooling of lava at the surface of a planet. We have a large variety of basalt/bluestone cobbles and paving options to suit your driveway, pathway or garden area.
BASALT PRODUCTS
100×100 basalt cobbles/sets/porphyry
200×200 sets or other sizes available
Feature rocks
Kerb stones
Edging stone
Exterior and interior pavers/tiles
Swimming Pool Copings
Stepping stones
Stairway treads
Commercial-residential Basalt wall cladding
Just because you don't see a photo here doesn't mean we don't have it in stock or can't source this for you. Our stock changes constantly!